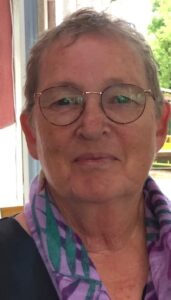 Your psychic counselor and guide.
I have a gift, and it is my passion to use my gift in service to others. To that end, I have been working professionally as a Psychic Consultant and Hands-On Healer since 1988, and have been teaching courses and workshops in self-realization for as long.
Peruse this site, and you'll get a good idea of the kind of work I do. May we meet soon.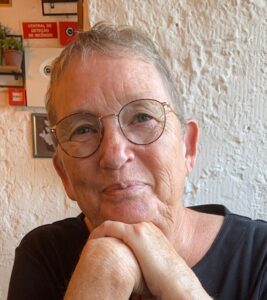 Let's see if we are the right fit.
Click below to learn about reading fees, length of readings, and other details.
"Thank you, Jett Sophia, for being a precious blessing in my life."