Intelligent, down-to-earth, in-depth, and wise psychic counsel.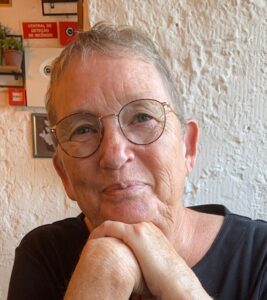 A reading from me will typically focus on your growing edge, the learning you are stepping into, and how that learning informs all aspects of your life.
One client described my readings this way: "Jett's guidance over the years has been invaluable. Her accuracy is uncanny, but more than that, her perspective is always about my healing and growth. She invariably sees exactly what I need to know in order to move forward. She is a kind person, and her readings are uplifting. Her guidance truly is priceless."
Your reading will also focus on questions you bring. Any questions you have, about anything, are appropriate to bring to your reading.
Your reading from me will probably be done via phone, unless you and I happen to be in the same place at the same time. I record all readings, and I'll send the recording to you.
About my fee
A reading typically takes about an hour, sometimes more, sometimes less, depending on your questions.
The fee for a reading is on a sliding scale between $75 and $150. You determine your fee, based on your ability to pay.
Some clients, who talk with me fairly frequently for ongoing guidance, prefer to pay by the minute. The per minute fee is also on a sliding scale, between $1.50 and $3.00.
Psychic readings for clarity, support, insight, and healing.
1. Use the form above to let me know you're interested in a reading. I'll get back to you promptly, via email, and we can pick a date and time.
2. When the reading has been scheduled, you return to this page and pay via PayPal (unless we've arranged a different form of payment).
3. When I get notice of your payment, I'll email you to let you know, and to confirm the appointment.To find out what others say about my readings, look at Testimonials.
Please be sure jettsophia.com is an approved sender in your email preferences.
I reply to emails. So if you haven't heard from me in a few days, check your spam filter.