Summer 2014
We spent the summer of 2014 in far northern Minnesota, working as "campground hosts" at Minnesota's newest State Recreation Area. It was wonderful!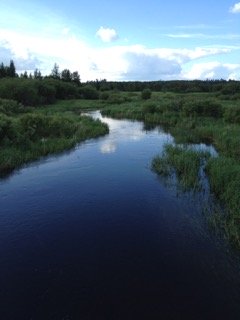 We were just down the road from the headwaters of the Mississippi. This photo is the young river in June. By August it was half this width. 41% of the water in the contiguous U.S. drains into the Mississippi, and this is where it begins.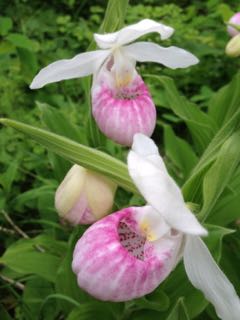 Lush is the best word to describe this area. Verdant. These Showy Ladyslippers were abundant for a few weeks in June. It was a beautiful place to hang out for a few months.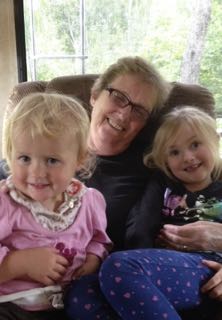 We were close enough to our granddaughters that they got to visit a few times.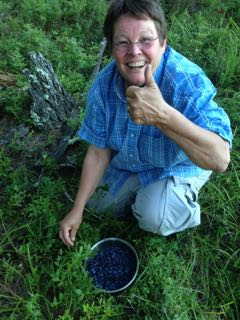 The wild blueberries were abundant too, and the girls got to help their Grandma Deb harvest a lot of them.
We hope to return to this wonderland in 2015.